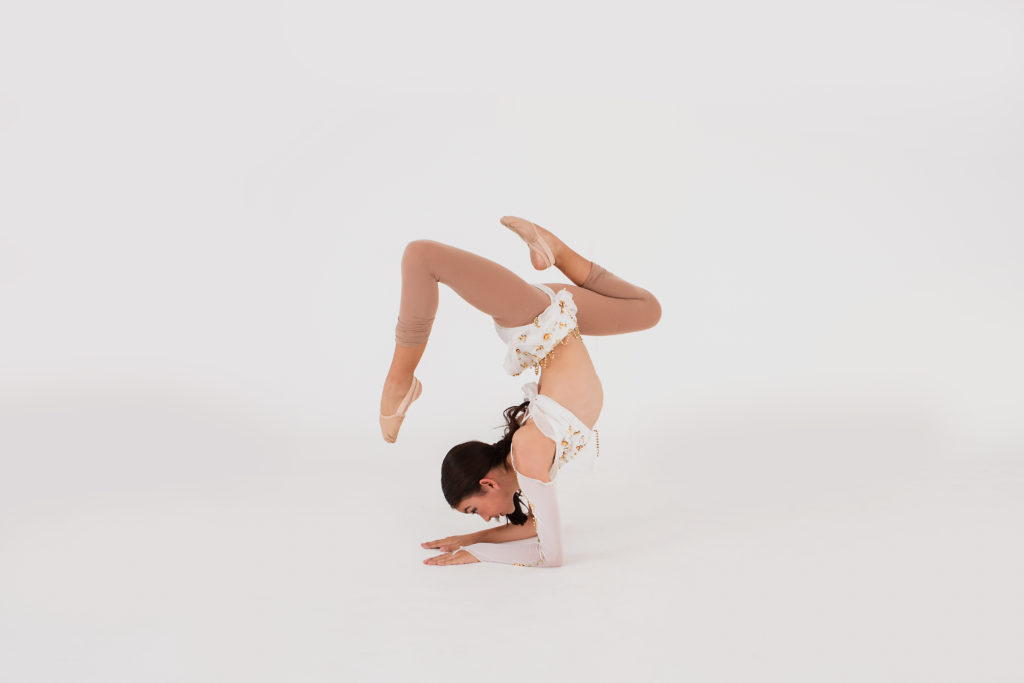 Acrobatic Arts classes
Do you love to tumble and balance? Split and leap? Then this class is for you!
This program is a progressive approach to learning acro-dance skills in a safe environment. You will work at your level to progress to harder tricks and skills throughout the year and you will see amazing results!
This class has limited class size due to the nature of risk. All students who enrol into the Acro class must complete a student waiver in order to commit to safe practice.
From beginners, through to advanced skills, you will develop greater confidence, teamwork, power, agility, flexibility and coordination through challenging your personal goals.
All students will be equipped with knee pads and safety mats; a workbook to map their goal setting and qualified teachers to support them through their training.
If you are interested in this class, please email info@evolve.dance
to secure your place as numbers are limited.