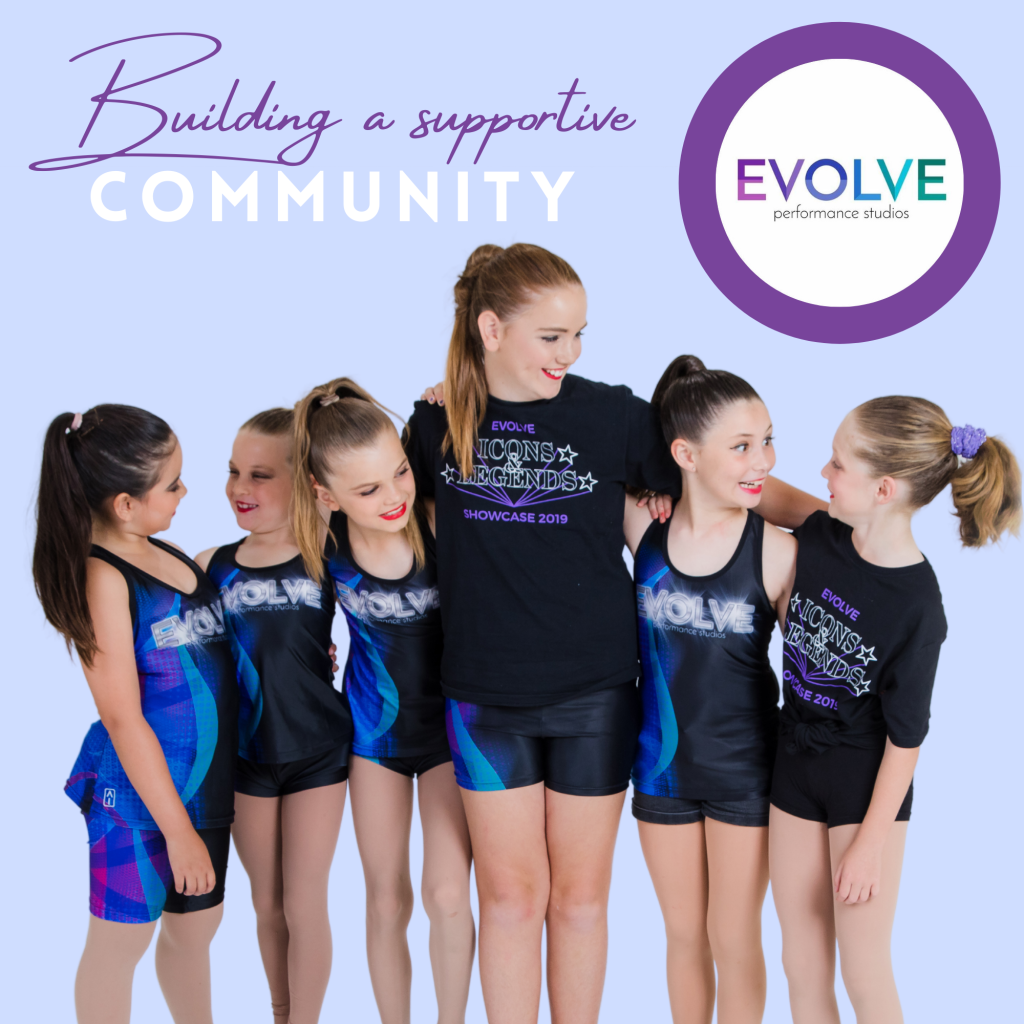 In 2006, as Dancespace383 was established in the Illawarra, Miss Zoe was invited to bring some new and exciting dance classes into the Ballroom & Latin studio (formally Reeves Dance Academy). She took on this challenge with open arms and an optimistic mind and set up dance classes for all ages in Jazz, Contemporary and Hip Hop. Over the past 12 years, Zoe has successfully established her own dance studio and has had many achievements to date, including Eisteddfod and Examination results, dance showcases and local performances.
In 2015, a few new faces joined her teaching team in order to bring new inspiration, passion and drive into the studio. This has proved as a positive addition among the students and they have all been encouraged to reach new goals in their dance education.
EVOLVE PERFORMANCE STUDIOS was officially launched in 2016 to capture the essence of this sector of the studio at Dancespace383. Not only do students have the opportunity to develop and foster their performance skills in a range of popular dance styles; they do so in a supportive, non-competitive, and encouraging environment. Over the years we saw further growth in our teaching programs and a range of new opportunities for students to be involved in.
The future is exciting and we are very pleased you have joined us on this journey!