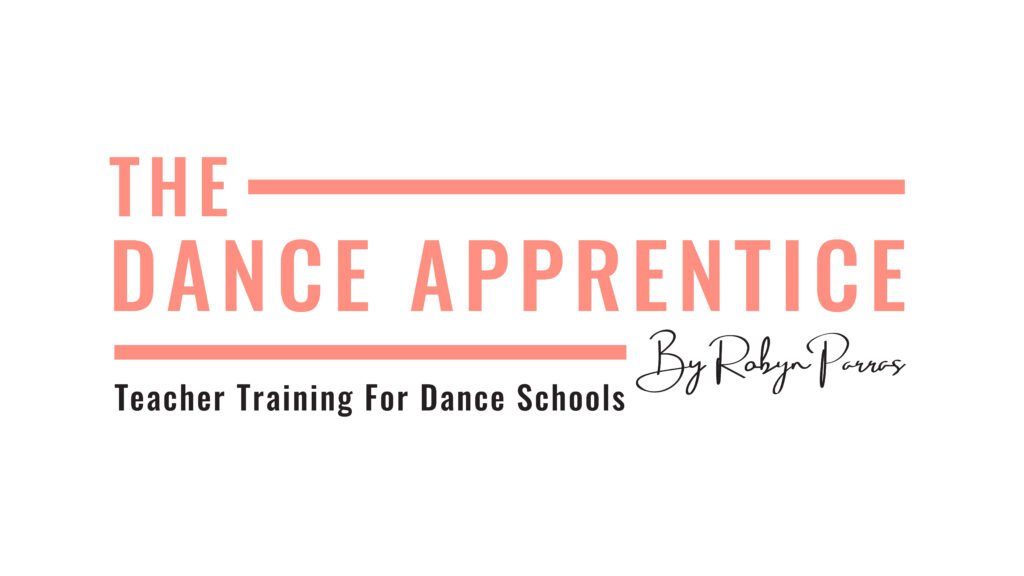 We are thrilled to be affiliated with The Dance Apprentice!
This training program provides dance students with an opportunity to enhance their knowledge, skills and expertise through assistant dance teaching in a variety of classes. Students are invited into the program once they meet the specified criteria and are approved by the studio principal.
Under the guidance of qualified teachers, students are immersed in a safe and encouraging environment to trial teaching techniques and to work closely with their younger peers in order to practice and develop confidence in teaching dance. Students are encouraged to reflect on their practice and observe the practice of their mentor teachers to establish a clear understanding as to the roles, expectations and privilege of dance teaching. The training is completed over the course of a year and eligible students will receive a certification of course completion which includes 40 hours theory and 40 hours practical training.
Previously our Student Teacher Education Program (S.T.E.P, 2017-2020), students will now have the opportunity to further their teacher training at EVOLVE!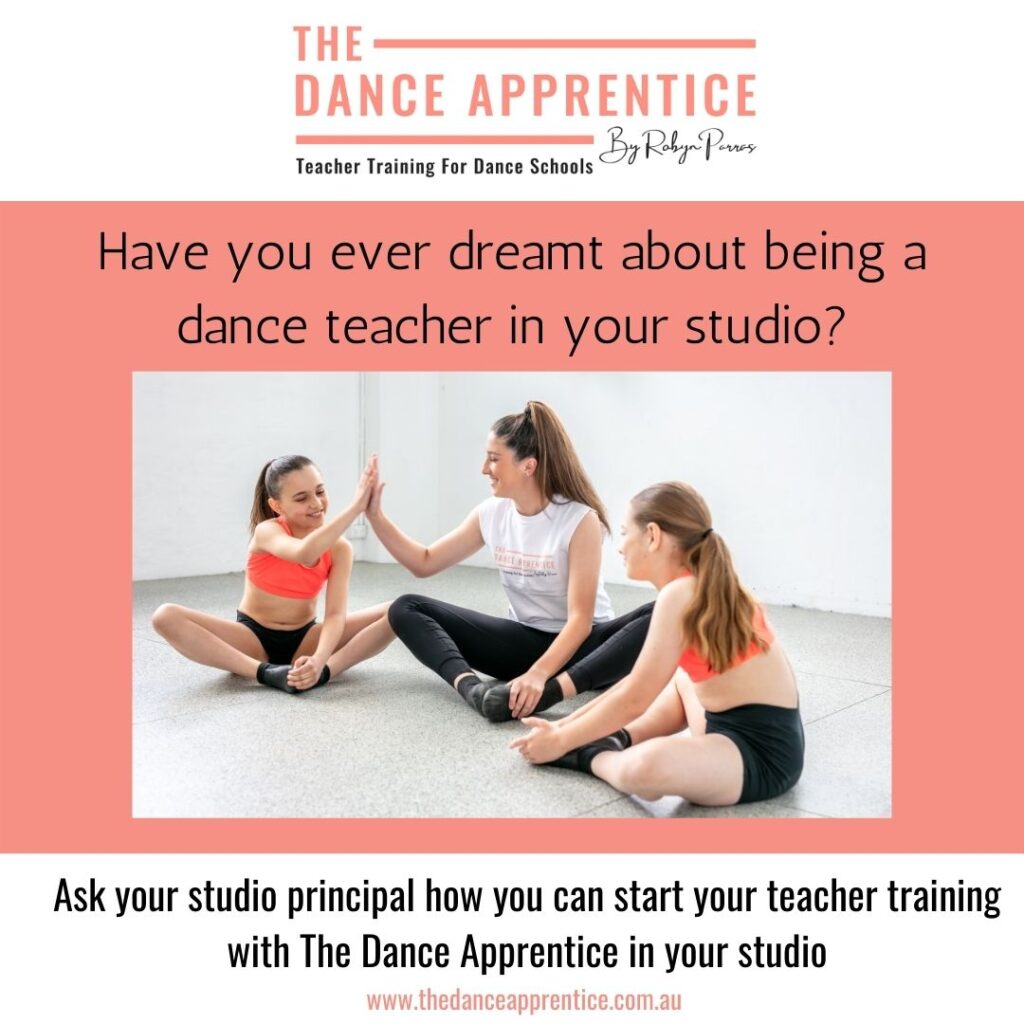 Email us today to get more info!
---
2021 Dance Apprentice Student Teachers

2019 S.T.E.P Members
MISS CHLOE, MR MARLEY, MISS LIZ & MISS BETH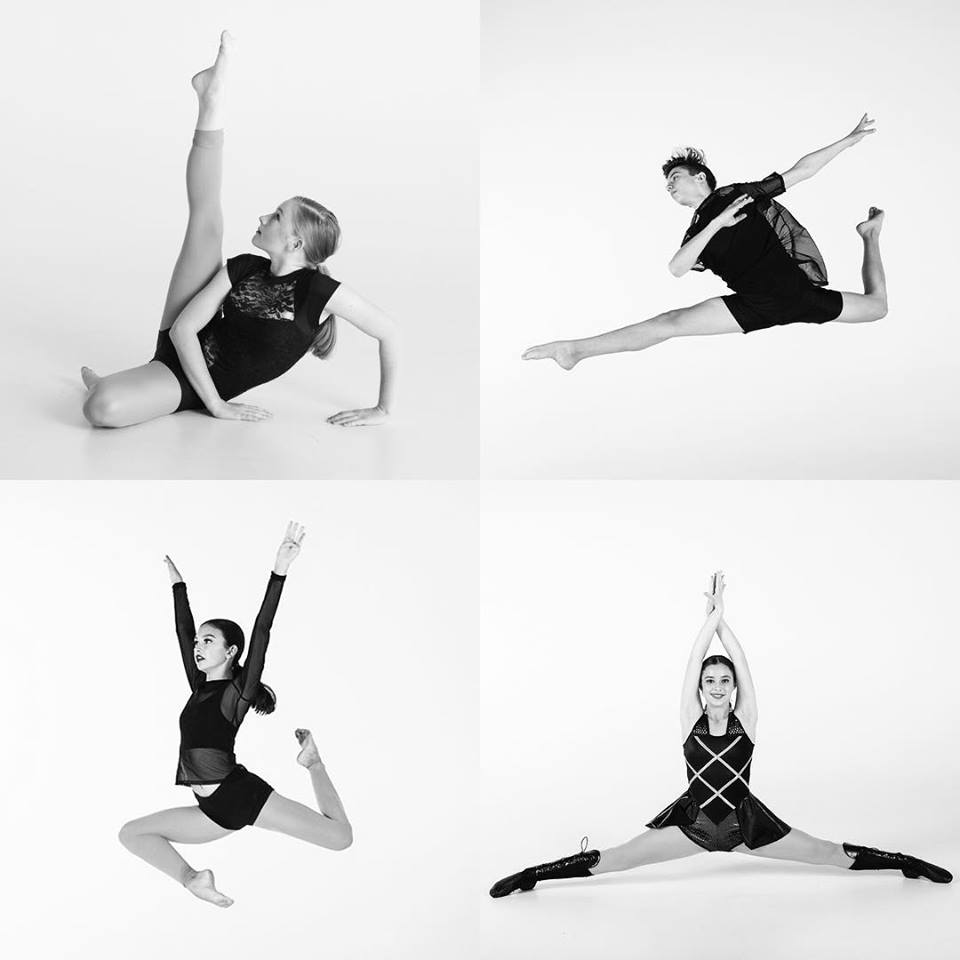 2018 S.T.E.P Members
MISS BETH, MISS LIZ, MR MARLEY, MISS RUBY & MISS CHLOE